Gifting a flower may very well be one of the oldest traditions in human history.
Be it a simple daffodil for your significant other to a colourful bouquet at weddings, the act of gifting flowers lifts everyone's spirits sky-high. You can simply avail of a flower delivery (in Mississauga) service to make the day of your loved one brighter.
Following is a compilation of the times in your life when flowers can truly elevate the occasion.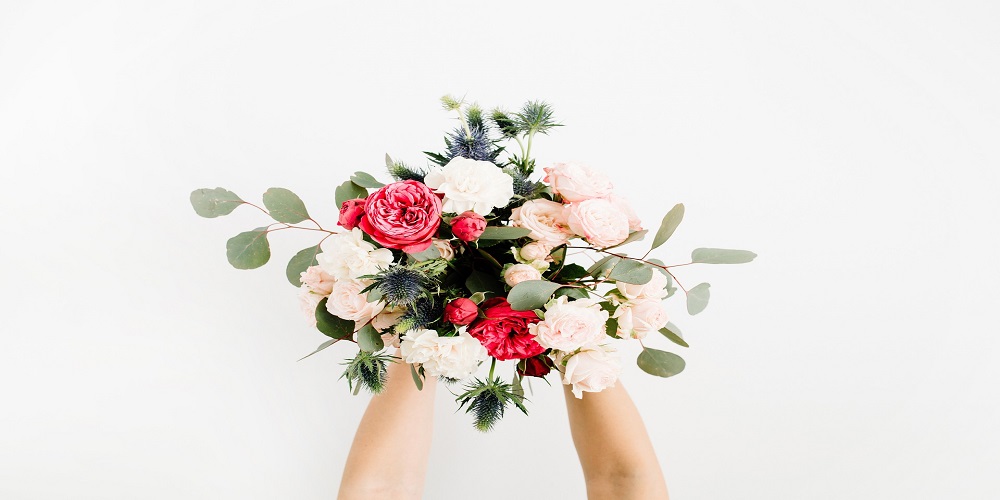 5 Scenarios Where Flowers Are The Best Gifts
1. Weddings
Flowers and weddings are a timeless combination, with wedding flowers showering the newly wedded couple with love and good fortune for the future. Flowers that are coloured white or light pink are often favourites to present at a wedding.
You may give your friend a bouquet consisting of Ranunculi, pink roses and Calla Lilies, or mix and match other flowers to see what combination works the best.
2. Love Proposals
A rose is synonymous with love proposals. Red roses are the most commonly given flowers on the 14th of February, a.k.a Valentine's Day, and for a good reason too.
When gifting your future partner a red rose, you signify your passion and love for them. It's a flower of luck and fortune, making it perfect for proposals.
3. Birthday Parties
A gorgeous bouquet of flowers for your friend or relative makes the perfect birthday gift . You may also choose the flower depending on the birth month of your acquaintance, such as carnations for a close friend born in January.
4. Convocation Ceremonies
Convocation is one of those occasions that a person is unlikely to forget for the rest of their life. It marks a milestone in their life and a reward for all the hard work they have put in so far. You can make their day even better and more memorable by giving them a bouquet.
Amaryllis, the symbol of pride, is a flower befitting the pride one feels during convocation ceremonies. You can choose to give them this flower to show them the admiration you feel for them.
5. Mother's Day
If you don't know where to start when it's time to gift your mother something on Mother's Day, a carnation bouquet makes for a fantastic present. Carnations are the official Mother's Day flower, which were initially gifted to mothers by Anna Jarvis in 1908. It became a tradition, and you can continue to uphold it by giving your mother a bouquet made of them.
Pink carnations symbolize a mother's unending love and tenderness, strengthening the bond you share with her.
Conclusion
Flowers represent beauty and are symbols of joy that bring a smile to anyone's face. But, before you head to your nearest florist for a perfect bouquet, consider what the occasion is.
While most flowers are pretty, some can be signifiers of things that you may not intend to indicate. For instance, a white or pink carnation is not quite the ideal pick for your significant other. If the choices confuse you, the safest option is daffodils.
So, get in touch with a florist and give your friends or family the gracious gift of flowers.