Criminal lawyers work as legal advocates for their clients in criminal court. When you find yourself accused of a crime, you want to make sure your rights are protected at every step of the way.
A criminal lawyer can help you to understand what the legal system is like so that you can better prepare your defence when your case goes to trial.
He or she may be able to negotiate a plea deal with prosecutors on your behalf depending on the nature and seriousness of your charges.
It's always recommended to seek out a proficient criminal lawyer as soon as possible. It will help you down the road even if you think your case is fundamentally strong to start with.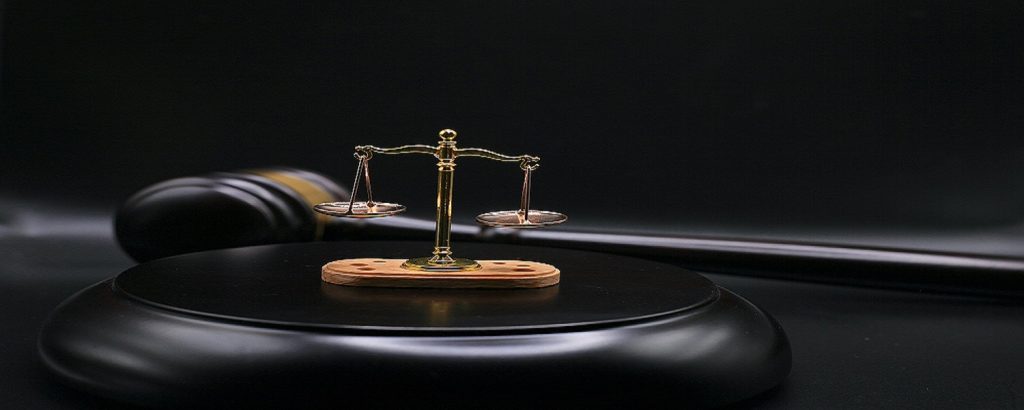 How will a criminal lawyer help me?
A criminal lawyer is a legal professional that helps you in your case by providing legal advice and representation. A criminal lawyer will represent you at trial as well as review evidence against you with the prosecution.
The main purpose of a criminal lawyer is to protect the rights of the accused in court proceedings and to help him/her negotiate with the police, government, and other organizations through legal procedures.
Criminal lawyers are, quite obviously, trained in criminal law. There are many caveats, hidden details, and tricks of the trade that can be utilized to have a better case against the opposing party.
Experienced attorneys specializing in criminal law often have a good track record. They have likely fought cases similar in structure to yours and that is why you pick them. It might be your first time so it can take a while to get around the details – but they can make quick work of even the most complex adversity or problem that can arise in the courtrooms.
We highly recommend giving a call to a reputed criminal lawyer after you are done taking important mental notes and calling the cops. Be open and thorough with them, recalling as many relevant points as possible.
You never know what can be used in court in your favour or against you – and the more equipped your criminal lawyer is with the details, the better your chances of success are when in court.
In conclusion
A criminal lawyer is someone who represents defendants throughout the justice process, including appearing in court and negotiating plea bargains. If you've been accused of a crime, you'll need a lawyer to defend your rights and defend any case against you.
Criminal lawyers can help you have an easier time in court. They can present your side of the case in a better way – which is critical to winning over the jury if you invoke your right to trial by jury (which happens for criminal offences with a prison sentence of 5+ years).Trying to find an experienced criminal lawyer Brampton? Choose Manbir Sodhi Law. They have the necessary expertise and a spotless track record.