Divorce is a challenging process, and one of the most complex aspects is the division of property and assets. Understanding how this process works is crucial for individuals going through divorce in Canada. In this article, we will delve into the concept of equalization and the division of property, shedding light on important considerations for anyone facing the dissolution of a marriage.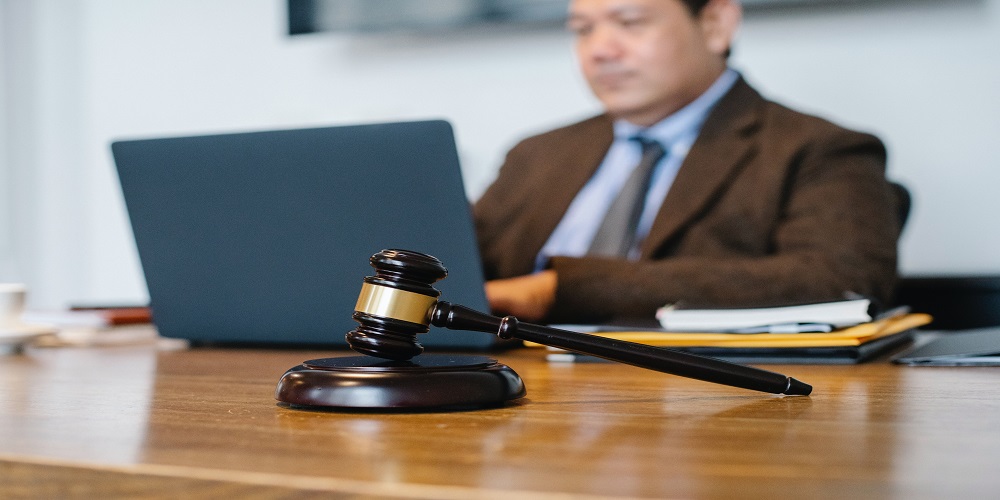 Equalization and Division of Property Explained
Equalization of Net Family Property:
In Canada, the equalization of net family property is a key principle in dividing assets during divorce.
It involves calculating the difference between the net family property of each spouse and ensuring an equal division of this difference.
Net Family Property (NFP):
NFP is determined by subtracting a spouse's debts and liabilities from their assets at the time of separation.
Assets include real estate, investments, pensions, and more, while debts may include mortgages and loans.
Exemptions and Deductions:
Some assets may be exempt from equalization, such as gifts or inheritances received during the marriage.
Deductions, like the value of property owned before the marriage, can also impact equalization.
Factors Affecting Equalization:
Several factors can influence how equalization and property division are carried out:
Marital Contract: If a prenuptial or postnuptial agreement exists, it can override default equalization rules.
Children: Child custody and support arrangements can affect property division, as they impact each spouse's financial situation.
Length of Marriage: The duration of the marriage can influence the extent of equalization, as long-term marriages often involve more complex property divisions.
Legal Advice for Divorce:
Navigating the intricacies of property division during divorce can be challenging. Seeking legal advice for divorce is often a wise step, as it can provide several benefits:
Understanding Your Rights: Legal professionals can help you understand your rights and entitlements under Canadian law.
Asset Evaluation: They can assist in accurately evaluating the value of assets and debts, ensuring nothing is overlooked.
Negotiation Support: Legal experts can provide guidance during negotiations, helping you achieve a fair settlement.
Documentation: Lawyers can assist in gathering the necessary documentation and ensuring all legal requirements are met.
Conclusion:
The equalization and division of property during divorce are complex processes that require a thorough understanding of Canadian family law. It's essential to consider factors like net family property, exemptions, and deductions, as well as the length of the marriage. Seeking expert advice for divorce is a prudent step to protect your interests and ensure a fair outcome.
If you are facing divorce or have questions about property division, consider seeking professional legal advice for divorce. Knowledgeable lawyers can guide you through the process, safeguard your assets, and help you achieve a just settlement. Don't hesitate to consult with legal experts who can provide the support and expertise you need during this challenging time.
In the midst of a divorce, protecting your assets is paramount. Legal professionals specializing in divorce can be your allies in ensuring a smooth and equitable division of property, allowing you to move forward with confidence.