A police interrogation is a critical stage in a criminal investigation. Law enforcement officers gather information from a suspect. It is crucial to be aware of how to conduct yourself during this process to protect your rights. Emphasizing the importance of maintaining composure and understanding your legal rights.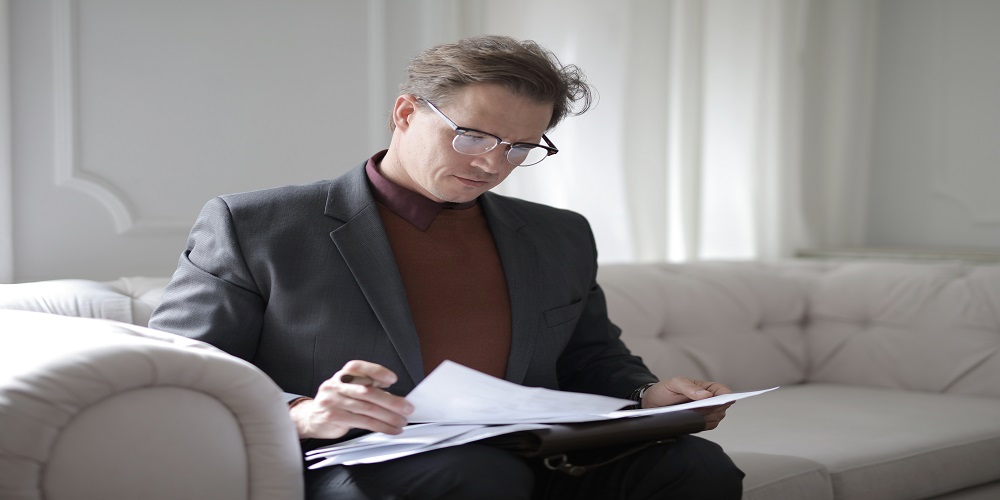 Providing False Information
Providing false information during a police interrogation is a severe offence. It can lead to charges such as obstruction of justice or perjury. There is a need to be honest and provide accurate information. If you are unsure or uncomfortable answering a question, it is advisable to consult an experienced legal representative .
Making Incriminating Statements
One of the worst mistakes you can make during a police interrogation is making incriminating statements. Remember, anything you say can be used against you in court. It is crucial to exercise your right to remain silent and avoid self-incrimination. Inform the officers that you prefer to speak with your lawyer. Speak to your lawyer before answering questions.
Acting with Hostility
Behaving hostility towards law enforcement officers during a police interrogation is discouraged. It may damage your credibility and escalate the situation. It is crucial to remain calm, respectful, and cooperative while asserting your rights.
Waiving Your Right to Counsel
In Canada, individuals can consult with legal counsel before and during a police interrogation. Waiving this right without understanding the consequences can harm your defence. It is recommended to exercise your right to have a lawyer present during any questioning. Legal counsel can provide guidance, protect your rights, and ensure a fair process.
Providing Consent without Understanding
During a police interrogation, law enforcement officers may request consent to search your belongings. It is understood that you can refuse consent. This is if you believe it may incriminate you is essential. Granting permission to comprehend the implications could help your defence. If you need more clarification, consult with your lawyer before giving consent.
Making Statements without Legal Representation
Making statements to law enforcement officers with the presence of legal representation can be safe. It is advisable to have a lawyer present during any questioning. It is to ensure that your rights are protected. Also that you receive proper advice on the impact of your statements. Remember, you can remain silent until you have spoken with your lawyer.
Failing to Document the Interrogation
Failing to keep a record of the police interrogation can hinder your ability to challenge any inconsistencies. It is crucial to take detailed notes of the questions asked and the answers provided. This documentation can be valuable in building your defence.
Behaving during a police interrogation is essential. This is to protect your rights and ensure a fair legal process. The seven worst ways to behave discussed in this article emphasize the significance of honesty and remaining calm. Also, asserting your rights and seeking legal counsel. Understanding your rights and responsibilities during a police interrogation is good. 
It is vital in safeguarding your defence and preserving your legal standing. If faced with police interrogation, consult a qualified criminal defence lawyer. He/She can provide the guidance and support you need to navigate the process.