If you're like me, then you've probably been scammed before. Whether it's a shady email or text message that offers something "free" in exchange for your credit card number or a phone call from someone who says they're from Microsoft telling me that they need to verify my computer's serial number, I've seen these types of scams before. However, there's one way to help prevent being scammed: paying attention to what people say and do as opposed to just taking their word for it! Here is a guide to fraud and some tips on spotting fraudulent offers and services so that you don't fall victim: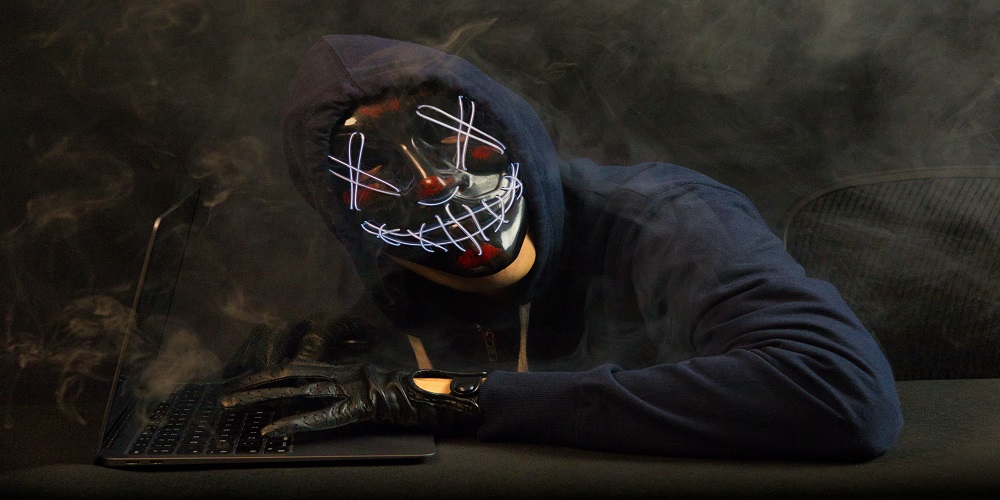 Look up reviews and ratings.
Reviews and ratings are a great way to determine whether a company is legitimate.
Look up reviews, ratings, and complaint history of the company. This will give you an idea of how trustworthy they are with customers who have dealt with them before.
Verify the legitimacy of an email or phone call.
The first thing you should do when receiving an email or phone call is to verify the sender's legitimacy. You can do this by sending a message to their email address. If it shows an error, then there is a good chance that this contact information is not legitimate! You should also check out the company name and address on their website.
Ask for an address or a physical location.
When you receive any offer or a product, ask the seller to provide you with a physical address from where they will mail your package. Knowing about the physical location of that company will ensure its legitimacy of that company.
Watch out for "bonus" offers.
This is a widespread scam involving the product or service being offered at a meager price, but you will be charged much more later on when you sign up.
If someone offers you a free trial of their online device and then asks that you pay them $1,000 to continue using it, stay away!
Be wary of offers that sound too good to be genuine.
This is a common scam tactic used by fraudsters who want you to buy their products or services without researching them first. So be wary of such offers.
Watch out for free trial scams.
Free trial scams are common, and they can be tricky to spot. For example, you might think a company is offering you a free trial of their product or service, but they're trying to get you to pay extra for it after the trial period is over.
The best way to avoid this kind of scammer is by researching the company and only signing up with them if they seem legitimate.
Do not give your bank details.
Don't get caught up in the hype. For example, if you're offered an expensive vacation package that seems too good to be true, don't fall for it because the scammer will ask you for your bank account information or other personal details so they can steal your money when you pay through your card.
Conclusion
The best way to avoid getting scammed is by being aware of your surroundings. If something seems too good to be true, then it probably is. If you know these tips, you can spot fraudulent offers before they take advantage of you!