Serious punishments include criminal convictions, long prison sentences, and high fines. If you face some of these charges for a serious crime, you need a good defense lawyer in a criminal case to fight for you. Defending yourself effectively in a criminal trial is very hard, no matter how smart you are.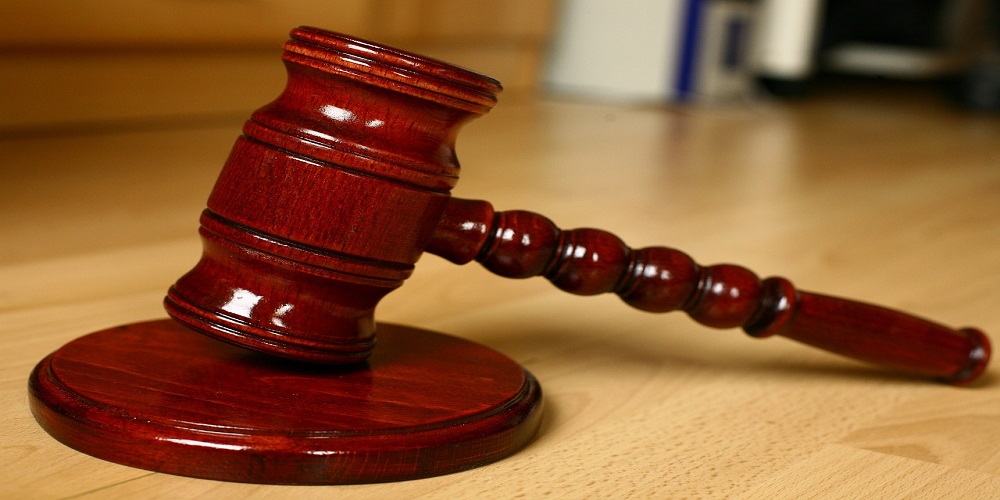 Criminal defense lawyer:
Criminal defense lawyer are taught to look deeply into cases and find the things that make them unique. They search for information and pay attention to arguments that might reduce the likelihood that a defendant will be found guilty. They must organize and present the evidence to prove a legal theory that makes sense.
Also, many legal theories are at play during a trial, and a person who doesn't know much about the law won't always know when a certain piece of information could be important. You need to know how a criminal defense lawyer might support you in these and other situations.
SOME WAYS A DEFENSE LAWYER CAN HELP IN A CRIMINAL CASE:
These are some ways your defense lawyer can help you greatly in your criminal case. Check out these methods now.
Evaluate your charges and evidence
Knowledge of the criminal law system
Standing between you and the government.
Psychological support
EVALUATE YOUR CHARGES AND EVIDENCE
To provide you with a realistic evaluation of the case's prospects and guidance on the best course of action, we will carefully review your criminal charges, supporting documentation, and best criminal defenses.
KNOWLEDGE OF THE CRIMINAL LAW SYSTEM
This probably doesn't need more explanation. Criminal defense lawyers are well-versed in the law since they have a J.D. They have learned everything there is to know about the criminal justice system through much study and training.
They are in charge of looking out for your best interests and finding potential advantages for you in the system. They also know the key people you will meet in the justice system. They know prosecutors and judges, which will help their clients in the long run.
THEY ARE STANDING BETWEEN YOU AND THE GOVERNMENT.
Laws and procedures for criminal cases are very complicated. Unless you have studied and been trained in the law, it is hard to know all of your rights and when they are being violated. Your lawyer can help you stand up for your rights and fight back against a prosecutor who is too strong.
PSYCHOLOGICAL SUPPORT
Even though they didn't study psychology in school Because of their professions and the fact that criminal offenders often deal with shame, misery, and low self-esteem Because of professions and the fact that criminal offenders often deal with shame, misery, and low self-esteem, a criminal case may be a roller coaster of emotions.
A criminal defense lawyer is on their side. They may get an understanding and perspective on the situation from this individual, who remains objective throughout the process. These inspections are significant and valuable, particularly when a defendant considers accepting a prosecutor's plea offer.
CONCLUSION
Each lawyer for the defense is different. Some criminal defense lawyers focus on a certain area of law or practice, while others may take on a wide range of cases. If you or someone you care about is facing criminal charges, choosing to work with a lawyer could be a big step.
This problem is often solved in court, where a lawyer can look for your best interests. If you are facing any kind of charges, you should get the help of a defense lawyer in this criminal case because it can be very beneficial for you.