Concussions are one of the most common injuries that affect a huge number of Canadians every year.
As a matter of fact, concussions are involved in most traumatic brain injuries (TBIs) that occur in the country. And in many cases, the signs of concussion are very subtle, which is why they easily go unnoticed.
Anyone who suffers from a concussion requires timely treatment, or the brain won't recover. Read this article until the end to learn about the causes, symptoms and risks of concussions.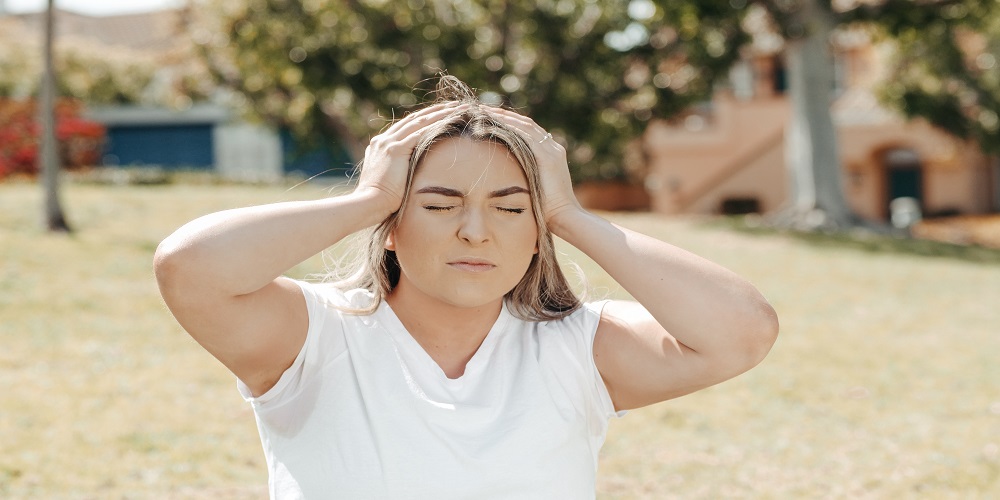 Concussion – Medical Definition And Causes
According to medical experts, a concussion is a traumatic brain injury characterized by an immediate and temporary alteration of brain function. Concussions can result in various short and long-term complications, which can affect emotions, language, sensation, and thinking. 
While concussions can occur due to various causes, they are most commonly caused by falls resulting in a blow to the head. Shaking your head or upper body violently can also have the same effect. Alternatively, concussions can occur while playing sports like soccer or football or from accidents.
Symptoms Of Concussion
Concussions can bring about changes in speech, balance, judgement, memory, muscle coordination, etc. A person suffering from a concussion may also experience amnesia or feel confused or dazed.
The symptoms of a concussion are usually subtle but can last for weeks or even months. In most cases, concussions do not cause permanent damage unless a second concussion is experienced very soon after the first one.
Common symptoms of a concussion include:
Nausea
Headache
Vomiting
Blurry vision
Fatigue
Amnesia
Confusion
Delayed responses
Slurred speech
Other symptoms that you may witness in the concussed person are as follows:
Personality changes
Noise and light sensitivities
Short-term memory problems
Sleep problems
Long-Term Risks
Generally, people recover from concussions quickly, but if that does not happen, it is advisable to consult a doctor immediately since it can pose certain long-term risks.
In such cases, proper treatment becomes necessary; otherwise, the chances of lifelong issues are much higher. These include emotional, physical, and mental difficulties, depression, balance problems, permanent personality changes, and more.
The long-term risks of a concussion can include the following:
Memory problems
Irritability
Difficulty in concentrating
Depression
Smell and taste disorders
When To Consult A Doctor
It is a good idea to visit a doctor within one to two days of experiencing the symptoms, even in the case of a non-serious head injury. However, if symptoms like repeated vomiting, nausea, prolonged headaches, weakness, or behavioural changes occur, you mustn't delay consulting a doctor.
Ignoring these signs and symptoms can increase the risk of severe brain injuries and may lead to cognitive impairment.
Final Thoughts
The standard treatment for concussions is proper rest, as its effects disappear after a few weeks or months. Doctors generally recommend having naps and proper sleep to help the body heal.
However, modern treatments often involve various therapies that can speed up the recovery process. For this, the doctor has to conduct a proper medical examination. That is why, if you or someone you know has suffered from a concussion, consult a doctor immediately!