Consuming foods containing high histamine levels can often lead to allergic reactions, especially if you are histamine intolerant.
Histamine is a chemical, usually found in the body, that helps send signals to the brain to release stomach acids to aid digestion. Widely produced in the mast white blood cells, it is also a part of an immune response system to injuries or allergic reactions.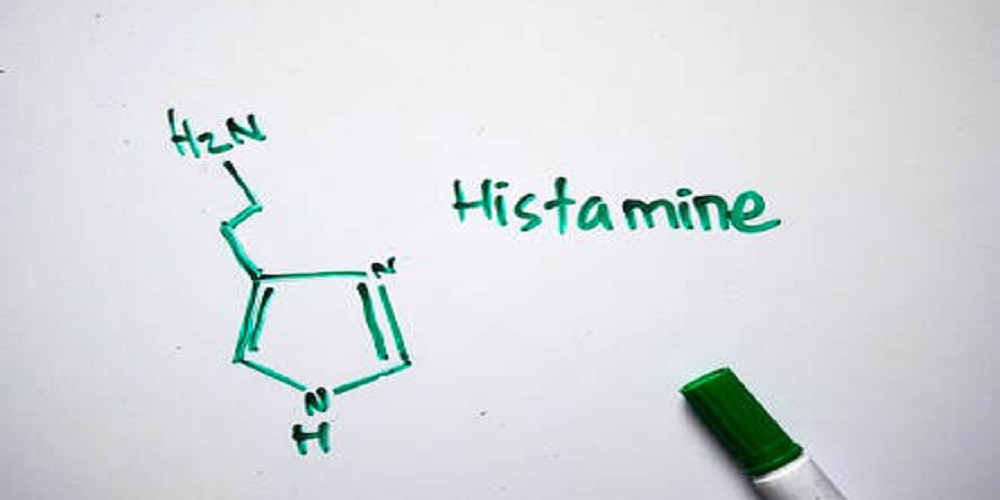 Histamine intolerance can occur when enzymes like diamine oxidase (DAO) or HNMT cannot break down the histamine in your blood. This malfunction can happen for various reasons, so read on to learn more about histamine intolerance and its symptoms.
Common Causes For Histamine Intolerance
Since histamine is not a foreign chemical to the body, it is impossible to be allergic to it, and therefore, it is commonly mistaken for gastrointestinal disorders.
Diamine oxidase (DAO) is the digestive enzyme that helps in breaking down any ingested histamine. In cases where there isn't sufficient DAO available, the histamine can slowly leak into the bloodstream and trigger an immune response.
There are several reasons for DAO deficiency or dysfunction:
Certain medications like immune modulators and NSAIDs can disrupt the normal functioning of DAO
Gastrointestinal disorders like IBS, leaky gut, stomach infections, gut dysbiosis
Excess alcohol consumption
Consumption of foods with very high levels of histamine content
Another common reason for histamine intolerance is mast cell dysfunction, which can lead to improper histamine regulation in the immune system. However, you will find effective probiotics for histamine intolerance issues. The bacteria stain in these probiotics can effectively regulate histamine levels in the body. 
Symptoms Of Histamine Intolerance
Diagnosing histamine intolerance can be pretty complicated without clear symptoms. These symptoms can occur in various body parts, such as the lungs, skin, or brain, and can ultimately overlap with other medical conditions.
1. Gastrointestinal Symptoms
The most common symptoms of histamine intolerance are related to the gastrointestinal system and generally presents through:
Abdominal pain
Diarrhea
Nausea and bloating
Headaches, dizziness, heart palpitations
Itchy nose or watery eyes
2. Cardiovascular Symptoms
Severe histamine intolerance can also lead to cardiovascular symptoms that must be quickly treated. These include:
Low blood pressure
High pulse beat and arrhythmia
Excessive sweating, flushing, and irregular body temperature regulation
Hives, rashes, eczema, or itchy skin
3. Respiratory Symptoms
These include chronic cough, difficulty in breathing, asthma, sinus issues, sore throat, etc.
4. Muscular And Reproductive Symptoms
High histamine levels can lead to muscle twitches, fibromyalgia, and other related issues. However, even the reproductive system can get affected, and the common symptoms can include painful period cramps, endometriosis, and hormone imbalance.
Final Thoughts
In cases of histamine intolerance, most doctors recommend a low-histamine diet, regular exercise, and good sleep. Stress management is also important while recovering from a histamine-related immune response or allergic reaction.
But it's never advisable to self-medicate, so get in touch with a doctor to determine the right treatment path for you.