Like in-person therapy, online counselling helps in coping with big life changes and helps you decide the next step in your future.
Besides vocational support for abrupt career shifts, online counselling guides you to recognize and address negative behaviour and emotions that can influence your mental health. As such, an online counsellor can teach you how to manage anxiety and regulate existing trauma through live chats and video sessions.
However, online counselling can become expensive, especially if continued for a long time. But you can use certain guaranteed methods to save money online. Here's a list of things you should do before consulting experienced online therapists to avoid this problem.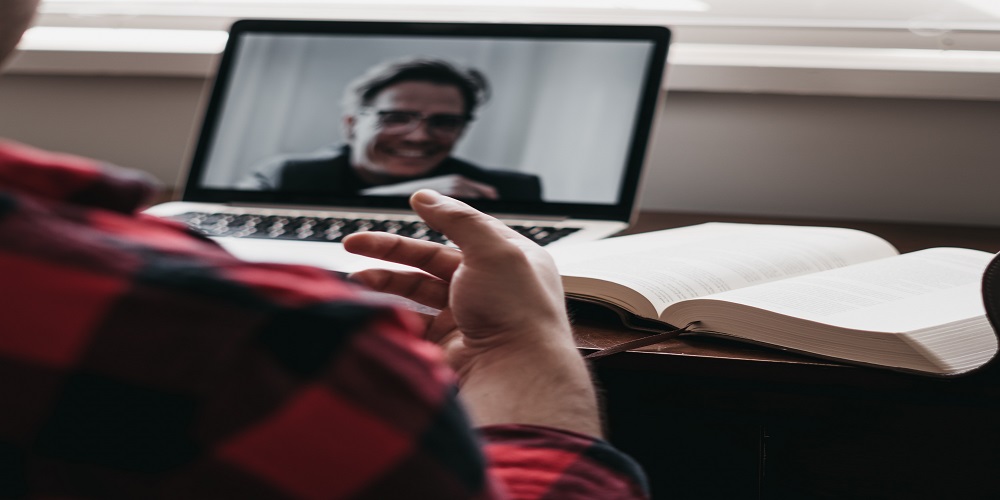 How To Save Money On Online Counselling
1. Consider Your Budget
An essential thing to do before opting for online counselling is to review your medical budget. You should put aside a few hundred dollars for mental health treatment and other counselling needs.
Remember that the cost of online counselling will depend on your chosen platform, the subscription plan available, and the frequency of your sessions. Sometimes, the platform's specialty, location, and counselling format may also influence the cost.
If you don't have medical insurance, look for counselling platforms that offer sliding scale payment or financial assistance.
2. See If Your Insurance Covers Online Treatment
Some medical insurance providers cover the cost of online treatments; however, the coverage usually depends on your insurance plan. Contact your insurance provider directly to understand how much reimbursement you're eligible to receive fully.
An advantage of online counselling is that some platforms accept insurance, so you can opt for sessions at a low price if you have medical coverage. to fully utilize your insurance, check whether your preferred counselling platform is an in-network provider or an out-network provider.
An in-network provider works with your insurance company to provide medical services at a certain price. You can usually find them in the provider directory of the insurance company.
However, an out-network provider does not directly accept insurance. You'll have to pay them upfront and then submit the bills to the company for partial reimbursement.
3. Consider Duration And Trial Periods
If you require a relatively long online counseling period, start off with a low-cost plan and build your way up to premium ones if needed.
Moreover, use the trial periods judiciously to save money further. Not only do they have no financial penalty, but you can also use them to see if you're getting your money's worth from the particular counsellor.
Final Thoughts
Online counselling is much more affordable than in-person therapy since there are no hidden office charges and service tax. The price of online counselling remains the same across all places in a state. And even if insurance covers in-person therapy costs partially, you'll still have to pay more than virtual counselling sessions.
Hence, online counseling can be your best bet if you're looking for a budget-friendly way to opt for mental health treatment. So, contact a reliable online counselling platform to learn more about the rates and payment methods.