Some of the largest energy companies and the government have initiated rebate programs to encourage homeowners to use energy-efficient gadgets and implement better practices in their properties. Eligible homeowners in Ontario may receive rebates of up to $5000. In addition to improving energy efficiency, these programs also help reduce the carbon footprint. One program focuses on better home insulation using improved doors and windows. Property owners are also encouraged to use energy-efficient furnaces, boilers, HVAC systems, and other appliances. Some of the main rebate programs in Ontario are described below.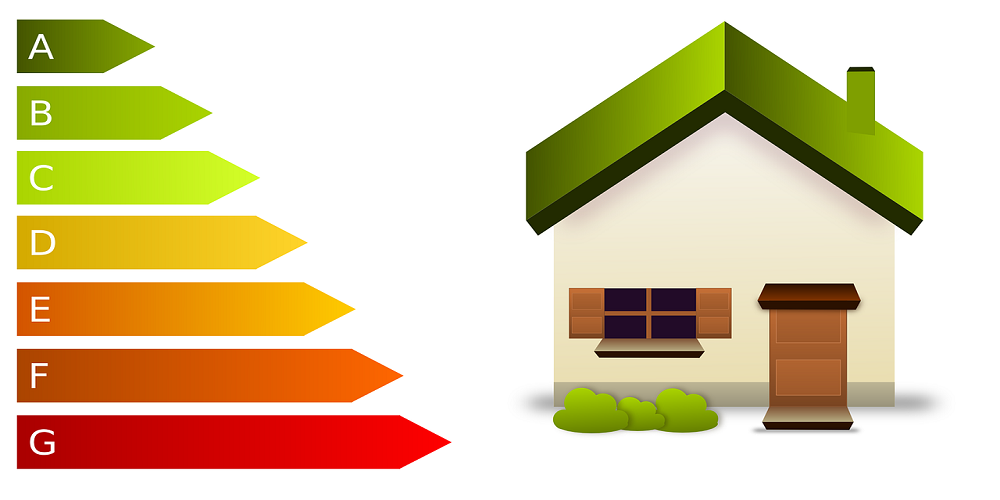 Enbridge Home Efficiency Rebate (HER)
Enbridge gas has initiated the Home Efficiency Rebate(HER) program in Ontario to encourage homeowners to use more energy-efficient gadgets. These gadgets include boilers, furnaces, better-designed home insulation, doors, windows and skylights. Owners of townhouses, detached, semi-detached or mobile homes who are consumers of Enbridge or Union Gas will be considered. They should complete at least two home improvements and may be eligible to receive a maximum of $5000 in rebates from Enbridge gas if they meet their eligibility criteria. To apply, the homeowner should contact an energy advisor who is approved to carry out the pre-renovation audit. Then the homeowner should carry out at least two home improvements by hiring a professional insulation company. The payment receipts should be preserved, and the energy advisors should be asked to do a post-renovation audit within 120 days from the previous audit. The homeowner should then submit the required paperwork to receive the rebate cheque.
GreenON window Ontario rebate
GreenOn offers rebates for replacing the old doors, windows, skylights with new energy-efficient doors, windows and is part of the action plan for climate change. This rebate will help improve home value, and reduce the utility bill. Only windows which have the 2018 energy-star most efficient rating are eligible and should be listed in the natural resources Canada website. The cost of the windows, including installation charges, should be more than $500, and the contractors installing the windows should also have window-wise certification. Town-homes, detached, semi-detached town homes are eligible for the rebate. Homeowners should fill out the application form, send photos of the old windows, new windows to receive the cheque from the Ontario government
Toronto Home Energy Loan Program (HELP)
Home Energy Loan Program (HELP), like HER, encourages homeowners to use energy-efficient gadgets and practices. The city of Toronto offers a loan of up to 5% of the property value for home improvements to reduce the monthly electricity bill and also environmental damage. Owners of a row house, detached or semi-detached house, with mortgagor's consent if applicable. The property owner should have an agreement with Toronto city for receiving the low-interest loan and utility payment, and property taxes are also liquidated. The homeowner has to submit a pre-application form which will be reviewed to confirm eligibility and the maximum amount available. An energy advisor who is certified will conduct an audit so that the homeowner can submit a funding request for the required home improvement. After the funding is approved, 10% of the funding will be disbursed. The remaining amount will be disbursed after the improvements are completed and approved by the energy advisor.
CMHC Green Home Rebates
CMHC Green Home rebates are available for homeowners receiving CMHC financing, and they may receive up to 25% off on the loan insurance if home insulation and other energy-efficient practices are implemented. Please visit https://www.logikroofing.com for more information.
Contact Logik Roofing & Insulation to learn how you can begin improving your home's energy efficiency, including insulating your attic, to qualify for either the Canada Greener Homes Grant or the Enbridge Home Efficiency Rebate.