Your garage door isn't just a functional element of your home; it's also a prominent part of its exterior appearance. The colour you choose for your garage door can significantly impact your home's curb appeal and overall aesthetic.
In this informative guide, we'll explore how to select the perfect hue for your garage door, offering you practical advice and garage door colour ideas suitable for homes in Canada.
The colour of your garage door is an important design decision. It can enhance the visual appeal of your home, complement its architectural style, and even increase its market value. However, with a wide range of colour options available, choosing the right one can be challenging.
Let's dive into the factors to consider when making this decision.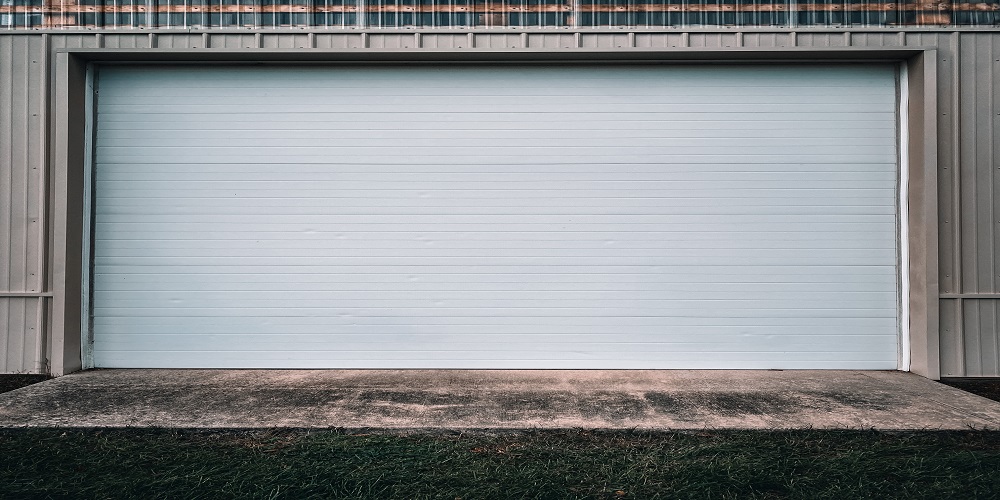 Factors to Consider
1. Home's Exterior
The colour of your garage door should harmonize with the overall exterior of your home. Consider the siding, trim, and roofing materials. A cohesive colour palette creates a balanced and visually appealing look.
2. Architectural Style
Different architectural styles have their own colour preferences. For example, a colonial-style home might look best with a traditional white or black garage door, while a modern home may benefit from a bold, contrasting colour.
3. Climate Considerations
In Canada, where weather can be extreme, it's essential to choose a garage door colour that can withstand the elements. Darker colours can absorb heat and may not be suitable for regions with hot summers, while lighter colours may show less wear and tear.
4. Personal Preference
Ultimately, your garage door's colour should reflect your personal taste. Think about the colours that resonate with you and make you feel at home. Your garage door should make you happy every time you arrive home.
Popular Garage Door Colour Ideas
Now that we've covered the key factors to consider, let's explore some popular garage door colour ideas that work well for Canadian homes:
1. Classic White
Timeless and versatile.
Complements various architectural styles.
Reflects light, which can be beneficial in colder climates.
2. Earthy Tones
Shades of brown, beige, and gray.
Blend seamlessly with natural surroundings.
Ideal for homes in rural or wooded areas.
3. Bold Contrasts
Vibrant colours like red, blue, or green.
Add a pop of personality to your home.
Best suited for modern or eclectic designs.
4. Soft Neutrals
Light grays, muted blues, or soft greens.
Create a soothing and inviting look.
Ideal for homes with a tranquil ambiance.
5. Wood-Look Finishes
Mimic the appearance of real wood.
Offer warmth and character.
Suitable for both traditional and contemporary homes.
Conclusion
Selecting the right colour for your garage door is a decision that should not be rushed. Take your time to consider the factors mentioned above, and explore various garage door colour ideas that resonate with your style and preferences. Remember that your garage door is a significant part of your home's exterior, and the right colour can enhance its curb appeal and value of your property.
If you're ready to transform the appearance of your home with a new garage door colour, consider consulting a professional garage door installation and painting service. They can provide expert guidance and help you choose the perfect hue for your home. 
Don't miss the opportunity to elevate your home's exterior – take the first step towards a stunning garage door makeover today.
Your dream garage door colour is just a consultation away!