Having the best security is of the utmost importance when it has to do with anything commercial. That's why installing a commercial sectional garage door is ideal for protecting your property.
However, commercial sectional garage doors are a bit more expensive than conventional ones. But this shouldn't discourage you from installing one; the cost, though on the higher side, is justified.
In fact, it can help to enhance your business by protecting your vehicles and belongings. On that note, we have put together this guide to share some fast facts about commercial garage doors.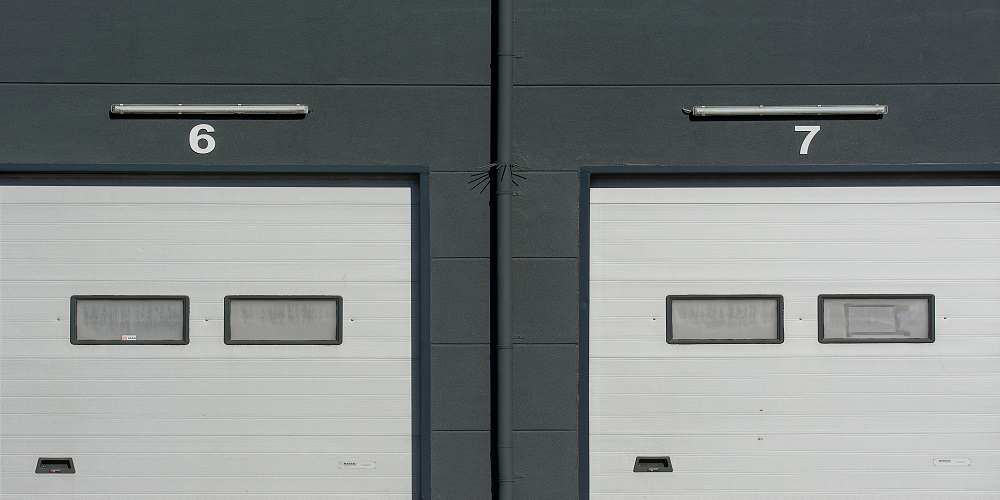 Fast Facts About Commercial Sectional Garage Doors
1. Can Increase The Value Of Your Commercial Property
Using a dented, rusted commercial garage door is one of the sure ways of ruining the image of your business. As such, a sleek and sturdy door with a modern design can greatly enhance your business's value and make it stand out from the rest.
Most modern garage doors can be customized based on texture, color, and material. Thus, you can always choose a commercial garage door that matches well with your property's design and decor. 
2. Improves The Acoustics Of The Building
When it comes to warehouses and factories, they can be very loud since most of the production process is done with heavy machinery. These noises can potentially disturb the people living nearby. However, modern commercial garage doors have insulation that prevents sound and echoes from escaping.
They also help reduce reverberations by muffling the noise and keeping it within the warehouse. As such, you don't have to worry about someone calling to complain about the annoying noise.
3. They Reduce Energy Costs
Another interesting fact about commercial-grade sectional doors is that they can help reduce the business's energy costs while providing better temperature control within the warehouse. If you use a regular garage door for the business, you might have to pay a higher electricity bill since the warehousing will frequently need cooling and heating.
However, commercial-grade garage doors block out external heat/cold from entering the warehouse. Thus, you don't have to spend extra money to control the internal temperature of the workspace. In addition, they can also protect the business from harsh weather conditions.
Short Fast Facts About Commercial Sectional Garage Doors
Commercial garage doors have a typical life span of 20 years or more
Many garage doors have played a key role in launching major American companies
A garage door torsion spring has an average life span of nine to ten years.
Conclusion
With that, we have reached the end of our guide. Before signing off, here are a few tips to help you maintain your commercial sectional garage doors more efficiently.
Firstly, always insulate the commercial garage door with a high-quality insulator. This prevents unwanted rainwater and air from entering the garage. You can also upgrade the garage door opener to a smarter model since it consumes lesser energy while providing various features.
Besides, you can always contact a garage door supplier if you have further questions. That said, it's a wrap. See you next time!