Feeling lost and uncertain about your life choices? It might be time to seek professional help. Counselling is a great way to gain insight and clarity, but with so many counsellors out there, how do you choose the right one for you? This guide will give you the inside scoop on how to find the perfect counsellor for ultimate comfort and support.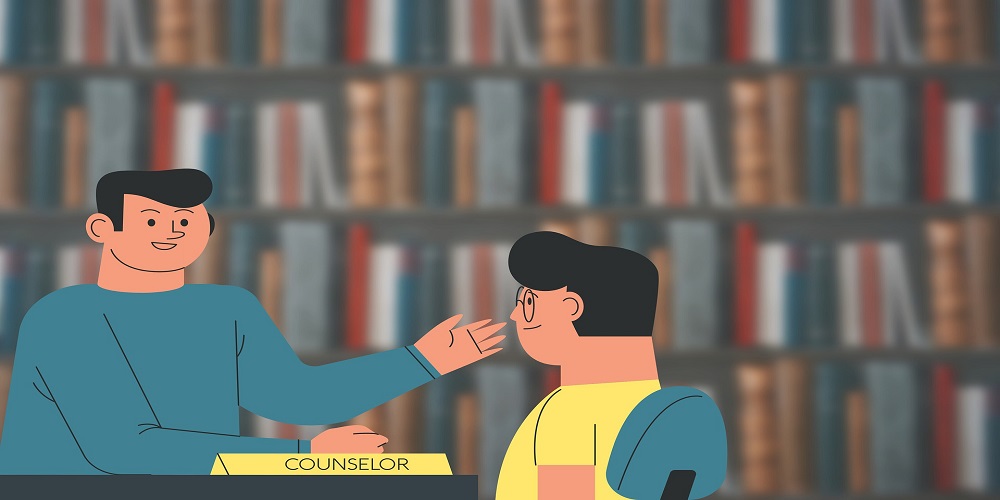 Know What You Need
The first step to finding a counsellor in Kitchener/Waterloo is to know what you need. What are you hoping to gain from counselling? Are you struggling with anxiety, depression, grief, or something else entirely? Once you know what you're looking for, you can start to narrow down your options.
Determining which qualities are most important to you in a counsellor is also key. Do you prefer someone who is empathetic and compassionate, or someone who is more direct and to the point? Maybe you're looking for someone with experience in a specific area, like addiction or trauma.
Consider Your Budget
Another important factor to consider is your budget. Counselling can be expensive, so it's important to find a counsellor who fits within your budget. Many counsellors offer sliding scale fees, so be sure to ask about this when you're making your initial inquiries.
It is also worth noting that the rates charged by counsellors vary drastically. There are many highly qualified counsellors who charge very reasonable rates, so don't let price be the only deciding factor.
Check Their Credentials
When you've found a few counsellors that seem like a good fit, it's time to start doing your research. The best place to start is by checking their credentials. All counsellors should have at least a master's degree in counselling, and many also have additional certifications or specializations.
You can also check to see if the counsellor is registered with a professional organization, like the Canadian Counselling Association. This is a good indicator that they are up to date on the latest techniques and research.
Look for Online Reviews
Another great way to research potential counsellors is to look for online reviews. This can be a bit tricky, as many people are reluctant to leave negative reviews publicly. However, if you can find even one or two positive reviews, this is a good sign that the counsellor is well-liked and respected by their clients.
You can also try searching for the counsellor's name on social media. Many counsellors have an online presence, so this can be a great way to learn more about them and their approach to counselling.
Making the Choice
After you've done your research, it's time to make a decision. Trust your gut and go with the counsellor that you feel most comfortable with. It's also important to remember that counselling is a process, so don't expect miracles overnight. Give it some time and be patient with yourself. With the right counsellor, you will eventually begin to feel like your old self again.
Final Thoughts
Choosing a counsellor is a very personal decision, so make sure to take your time and do your research. By following the tips in this guide, you'll be sure to find the right counsellor for you.