Getting a DUI charge is a serious matter that can have significant consequences for your life. Hiring a good criminal lawyer can greatly affect the outcome of your case. Here are five essential benefits of having a criminal lawyer by your side when dealing with a DUI charge: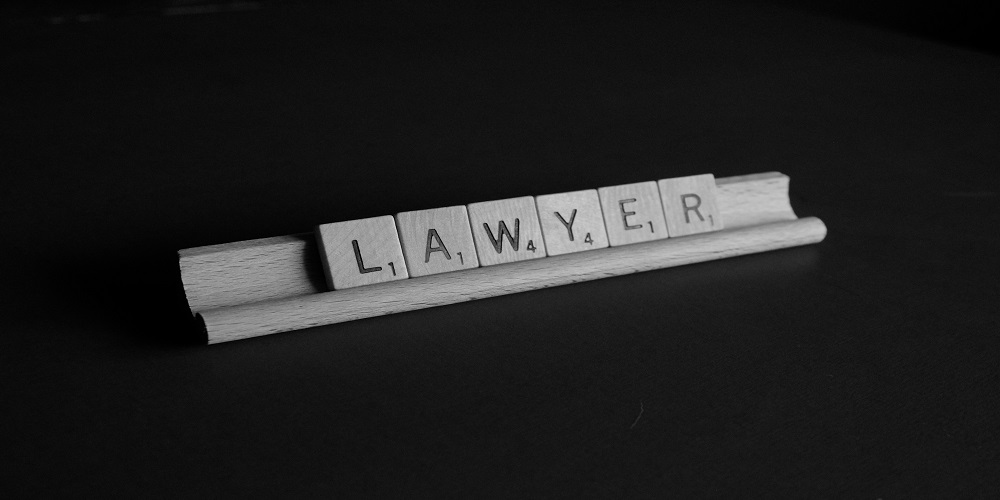 1. Saving Money
Hiring a lawyer may not always be expensive, especially for DUI cases. A skilled lawyer who handles DUI cases can help you make wise choices to save money. Here's how:
Reduced Fines
A good DUI lawyer can talk to prosecutors to lower the fines for your DUI conviction. Having legal representation can result in paying fewer penalties than without it.
Avoiding Hidden Costs
Getting a DUI can cost you more than just fines. Your insurance rates go up, you must take alcohol classes, and you may need an ignition interlock. Your lawyer can work to minimize or avoid these expenses altogether.
Preserving Your Livelihood
A DUI conviction in your profile can result in job loss or difficulty finding future employment. Your lawyer can help you keep your financial stability by reducing the impact of the charges.
2. A Lighter Sentence
A DUI conviction can also be potentially harsh penalties, but a good lawyer can lessen them.
Challenging Evidence
Your lawyer will scrutinize the prosecution's case, looking for inconsistencies or weaknesses. They can question the legality of the traffic stop, the tests' accuracy, or the results' reliability. They can help you find flaws in the evidence that lead to reduced charges or even case dismissal.
Negotiating Plea Deals
A lawyer for DUI cases can talk to prosecutors to make a deal and lower punishment. This may keep you out of jail and decrease fines and license suspension.
Presenting Evidence
Your lawyer can present evidence to create reasonable doubt for the jury or judge. You can question the prosecution's evidence or bring witnesses to testify.
3. Expert Advice and Representation
A DUI lawyer provides invaluable advice and representation throughout the legal process:
Understanding Your Options
At each stage of your case, they will explain your rights and options so you are well-informed.
Legal Strategy
Your lawyer will create a legal plan based on your case's details, including defenses or challenges.
Courtroom Representation
Your lawyer will help you in court, presenting your case well and protecting your rights.
4. Knowledge and Understanding of DUI Laws
DUI laws can be intricate and vary from state to state. A DUI lawyer's expertise in these laws is indispensable:
Legal Nuances
They know the complicated legal parts of DUI cases, like the specific laws in your area.
Challenging Legal Procedures
They can question the legality of the traffic stop, sobriety tests, and evidence handling, possibly getting better results.
5. Access to Resources
Building a strong defense often relies on access to resources that DUI lawyers can provide:
Expert Witnesses
DUI lawyers know experts like toxicologists and accident reconstructionists. They can help prove or challenge the prosecution's claims.
Witness Testimony
Your lawyer can speak with witnesses and gather evidence to support your defense, which may raise doubts.
Conclusion
Hiring qualified criminal lawyers for your DUI charge gives you more than just legal representation. You can save money and get expert advice to understand DUI laws—access resources for a shorter sentence. With the help of a good lawyer, you can handle a DUI case better, possibly reducing its impact on your life and future.