Have you moved into a new home, or are you planning to renovate the old space?
Either way, completing a home energy assessment by hiring a registered energy advisor will be one of the best decisions. After inspecting energy use in your home, they'll let you know which upgrades will be a cost-effective option.
The Home Efficiency Rebate program by Enbridge is all about making people's homes cozy and comfortable and lowering energy costs. Basement insulation, attic insulation, and installing a boiler, water heater and furnace, to name a few, are some upgrades through which you'll become eligible for rebates.
Almost all small businesses, farms and residential customers qualify for this rebate program. Want to know more about the Enbridge Home Efficiency Rebate program? Then dive into the deets!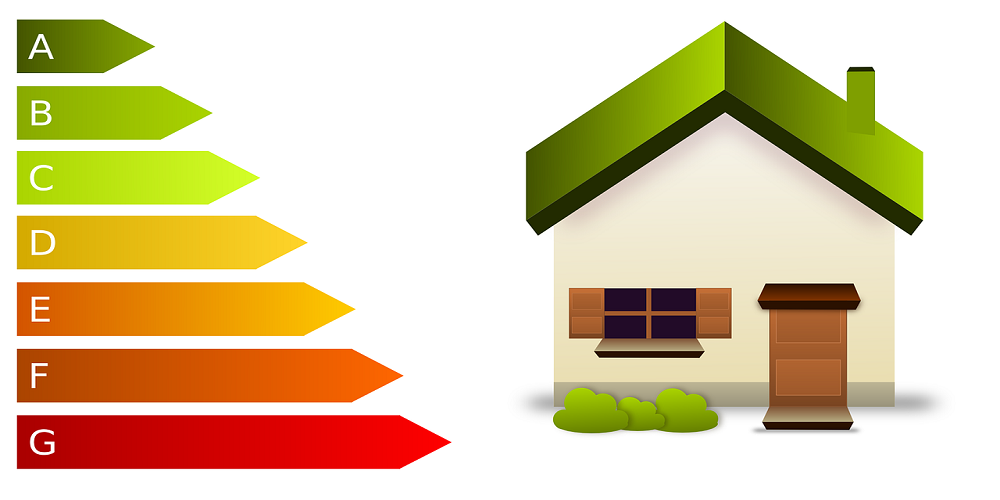 What Is The Home Efficiency Rebate?
The Enbridge Home Efficiency Rebate program offers residents across Ontario in-home renovation rebates of up to $5,000.
Homeowners are eligible to receive rebates for updating windows, furnaces, skylights, doors, insulation, and airtightness. As this initiative focuses on home energy efficiency, homeowners will receive instant payback and save a few dollars on electric bills.
Who Can Apply For The Enbridge Home Efficiency Rebate Program?
There are certain criteria that you must meet to be eligible for the Enbridge Home Energy Efficiency Rebate program. They are as follows:
You must be a customer of either Enbridge Gas or Union Gas
You're planning to upgrade the old equipment or renovate your home
You live in a row, semi-detached, or detached townhouse
A boiler or natural gas furnace heats your home
How Does The Program Work?
1. Book An Appointment With A Registered Energy Advisor
The first thing you'll have to do is get your home energy assessed by a registered energy advisor. For this, you'll have to contact an approved service organization and schedule an appointment for an assessment.
2. Get Recommendations For Upgrades
When your registered energy advisor completes the home assessment, they will prepare a custom report that includes a list of upgrades best suited for your space. If you upgrade to them, you'll save a few bucks on natural gas bills. Besides, those upgrades will make your home comfortable in summer and winter.
3. Install At Least Two Upgrades
After receiving the list of recommendations, it's up to you to decide which upgrades you wish to incorporate into the space. However, it's mandatory to install at least two of them; only then will you qualify for rebates.
4. Book A Follow-Up Energy Assessment
The next thing you'll have to do is schedule an appointment with a registered energy advisor for a follow-up assessment. Your energy advisor will take about an hour to assess your home. However, one thing to remember is that you must book them within 120 days of their first visit to be eligible for rebates.
Thereafter, you'll receive your rebate amount within three months, along with $600 for energy assessments.
Final Words
So, are you planning to hire contractors to renovate your space? Now is the time to apply for the Enbridge Home Efficiency Rebate program and get your home assessed by a registered energy advisor.
Once you install any two upgrades, you'll receive the rebate and the energy assessment amount within 12 weeks. So, what are you waiting for? Book an energy advisor today for your home energy assessment!