Sales and marketing are two of the most important components of any business. The results can be astonishing when they work together in a cohesive, effective manner. The key to successful collaboration between these two departments is understanding how their respective roles fit into the big picture.
In this blog post, we'll discuss the importance of sales and marketing working together, conventional methods for successful collaboration, and what kinds of outcomes you can expect when these two groups collaborate.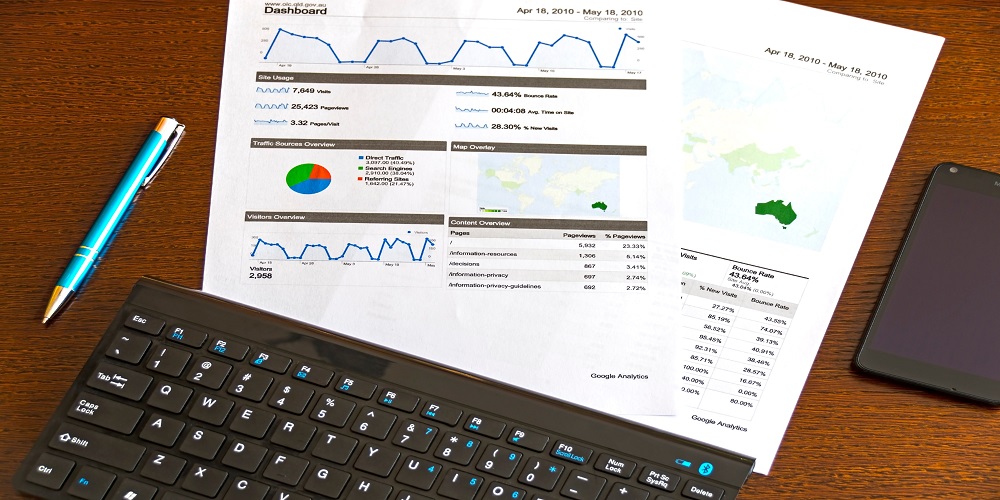 Sales & Marketing: The Basic Definition
Sales and marketing are two integral parts of any business that must work together to reach maximum success. Both teams are tasked with different objectives, but both ultimately serve the same goal; to drive a business forwards. For sales and marketing to reach peak performance levels, it takes a unified effort to leverage each other's strengths to bring maximum benefit.
The Benefits Of Sales And Marketing Collaboration
It's been proven repeatedly that when sales and marketing teams cooperate, they can achieve much more than either of them could do alone.
By combining forces, they create a cohesive unit that creates greater opportunities for success due to their complementary expertise and efforts.
When sales and marketing align their strategies in support of shared goals, it allows for better insights into customer needs and enhanced targeting through joint campaigns resulting in increased revenue opportunities from higher conversion rates.
Conventional Methods For Successful Collaboration
As previously mentioned, sales and marketing must actively cooperate to achieve desired outcomes from their combined efforts into one unified strategy.
This means bridging communication gaps between departments by creating face-to-face meetings or workshops where both sides can learn about the other team's perspective on customer solutions and agreement on tactics needed for greater success.
Additionally, assigning dedicated resources from both sides who will be responsible for tracking progress helps ensure clear accountability while allowing faster resolution when problems arise.
What Kinds Of Outcomes Can You Expect To See?
When sales and marketing teams collaborate using these conventional methods outlined above, they should begin seeing results almost immediately within an improved experience level both internally between departments as well as externally with customers too.
Working together naturally creates efficiencies throughout the development cycle which leads directly to better results like shorter lead times, lower costs, etc., all around improved ROI potential & reduced risks too.
Lastly, they should see an increase in customer satisfaction levels thanks to solutions tailored specifically toward their needs & wants!
Verdict!
There is no doubt that when sales and marketing units come together with a unified goal, amazing things can happen! With careful planning & execution followed by open communication channels among team members, businesses have an invaluable opportunity to maximize returns & gain more value out of existing investments already made.
Allowing each departmental team to share responsibility for problem-solving produces real-world benefits & gives everyone involved increased motivation through collective achievement at every level.
If you want to outsource your sales hassle to a qualified agency that can handle it carefully, then we can help you out. We are a sales outsourcing agency specializing in managing sales from A to Z. We'd be happy to do that for you. So, don't hesitate to reach out to us!