Physiotherapy has techniques that can help restore your body's strength, flexibility, and balance. From hands-on manipulation and massage to the use of heat, cold, and even electricity, the methods are diverse and fascinating.Listed below are the top methods used in physiotherapy treatment. Please keep in mint that these are just the most common methods. As physiotherapy continues to evolve, other techniques are sure to become more popular.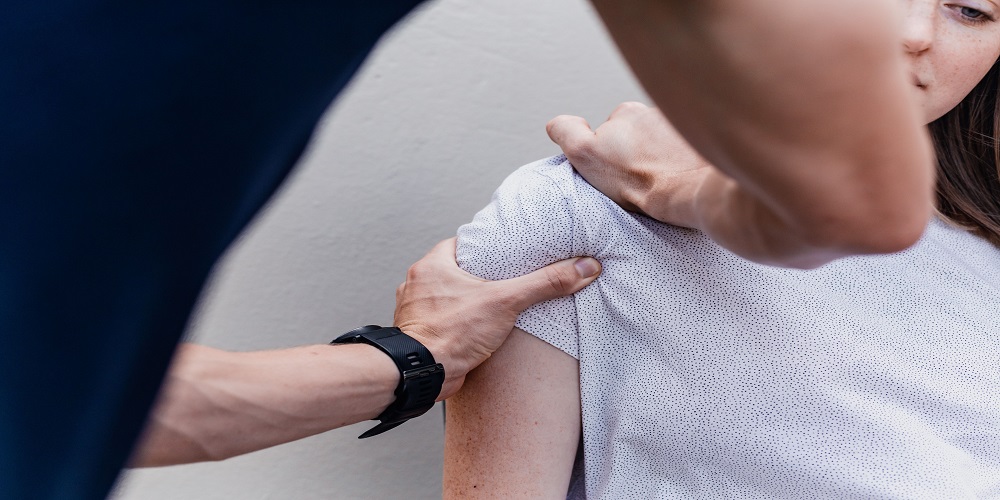 Techniques Used in Physiotherapy Treatment
Exercise Therapy: This is a core part of physiotherapy. Exercise therapy involves specific movements to improve strength, flexibility, and balance. It could be anything from stretching exercises to strength training. Your physiotherapist will create an exercise program just for you. They'll consider your condition, goals, and current fitness level.
Manual Therapy: This is when a physiotherapist uses their hands to treat your body. They might massage your muscles to ease tension. Or they could move your joints to improve flexibility. Manual therapy can help to reduce pain and improve movement.
Heat and Cold Therapy: Physiotherapists often use heat and cold to help with treatment. Heat can help to relax your muscles and improve blood flow. It can help to speed up healing. Cold can help to reduce swelling and numb pain. Your physiotherapist might use heat and cold together, switching between them.
Ultrasound: This isn't just for seeing inside the body. Physiotherapists can use ultrasound for treatment too. The ultrasound machine sends sound waves into your body. These waves can help to ease pain and promote healing. Ultrasound can be especially helpful for treating soft tissue injuries.
Electrical Stimulation: This technique uses small electrical currents to treat your body. Don't worry, it's not painful. It can help to reduce pain. Electrical stimulation can also help to improve muscle function. This can be helpful if you've had a nerve injury or a stroke. Data obtained from specialists in physio care in Brampton reveals electrical stimulation is an excellent technique in reducing pain.
Traction: This is a technique that helps to stretch your spine. It can help to relieve pressure on your joints and discs. Traction can be beneficial if you have back or neck pain.
Hydrotherapy: This is physiotherapy that happens in water. The water helps to support your body, making it easier to move. This can be a great way to start physiotherapy if you're in a lot of pain or have trouble moving.
Education and Advice: One of the most important parts of physiotherapy is education. Your physiotherapist will teach you about your condition. They'll show you how to do your exercises correctly. They'll also give you tips on how to manage your condition at home. This can help you to take control of your recovery.
Finally, these are just a few of the physiotherapy treatment methods. The best part is that your physiotherapist will pick the best methods for you. They'll create a treatment plan tailored to your needs. So you can be sure that you're getting the best care for your condition.
Remember, physiotherapy is all about helping you to improve your physical abilities. So, if you're dealing with a physical issue, consider physiotherapy. It's a proven way to help people get back on their feet. And with all these techniques to choose from professionals, there's sure to be a treatment that can help you.