The digital world is changing how we live, work, and even care for our health. A significant change has been the rise of online counselling for rehabilitation. This form of counselling helps individuals struggling with various life issues, including addiction, mental health concerns, or recovery from injury or illness.What makes online rehab counselling unique, you might wonder? The answer lies in two simple words: convenience and location. These factors have transformed rehab counselling, making it more accessible and user-friendly. This article explore the importance of convenience and location in online rehab counselling and why these factors matter so much.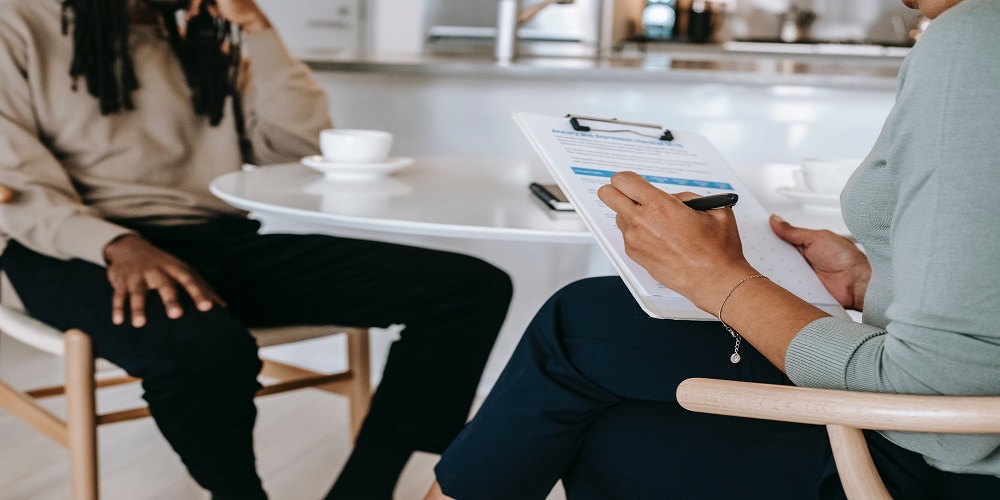 No Need to Worry About Your Location with Online Counselling
Another great thing about online rehab counselling is that you don't have to worry about your location. Whether you live in a big city or a small town, you can access the same quality of counselling. It doesn't matter if there's traffic, bad weather, or the nearest counsellor is miles away. All you need is a stable internet connection. It can be a game-changer for people living in remote areas or with mobility issues. They can receive high-quality counselling without the need to travel.
Accessibility Makes a Big Difference in Rehabilitation
Accessibility can often be the key to successful rehabilitation. Online counselling can be accessed at any time from any place. You can have your counselling session at home, in the park, or during your break at work. It allows you to schedule your sessions at times that work best for you. This accessibility ensures you are not rushed or stressed, creating a better environment for your recovery.
Online Counselling Can Help You Feel More Comfortable
Sometimes, people feel uncomfortable about going to a counselling office. With online counselling, you can stay in a space where you feel safe and comfortable. It can help you to open up more and talk about your experiences. When you are comfortable, it's easier to focus on the counselling process and make progress toward your recovery.
Flexibility in Scheduling Gives You Control over Your Recovery
One of the advantages of online rehab counselling is its flexibility in scheduling sessions. Traditional face-to-face counselling often requires appointments during working hours, which can be challenging for many people. With online counselling, you can have your sessions in the evening, early morning, or even on weekends.
Are You Ready for Online Rehab Counselling?
In conclusion, convenience and location in online rehab counselling cannot be understated. The ease of access and the freedom to have your sessions anywhere can make a difference. Online counselling might perfectly fit you if you value convenience, flexibility, and comfort.
So, are you ready to take the next step toward your recovery? Consider online rehab counselling. It is a powerful tool to help you journey to a healthier, happier life. Remember, help is just a click away. Start your recovery journey today and see the difference it can make. You are not alone in this journey; with online rehab counselling, help is always at hand.