Choosing a good defense attorney is important and greatly influences the outcome of a case. If you are facing criminal charges, you want a defense lawyer with adequate expertise on your side. The right legal representation can determine if you get convicted, pay that enormous fine, or spend time in jail.
The best way to quickly determine if the lawyer is right for the job is to take full advantage of the first meeting. Many criminal defense lawyers offer a free initial consultation. That means you don't pay a dime for the first meeting. It is your chance to assess the lawyer or a law firm and determine if they are right for you. This initial meeting is also your opportunity to explain your side of the story, learn about the justice processes in your locale, and get to know the lawyer. Hence, preparing for this meeting is crucial. This post shares tips on preparing for a free initial consultation, including what to bring to the meeting.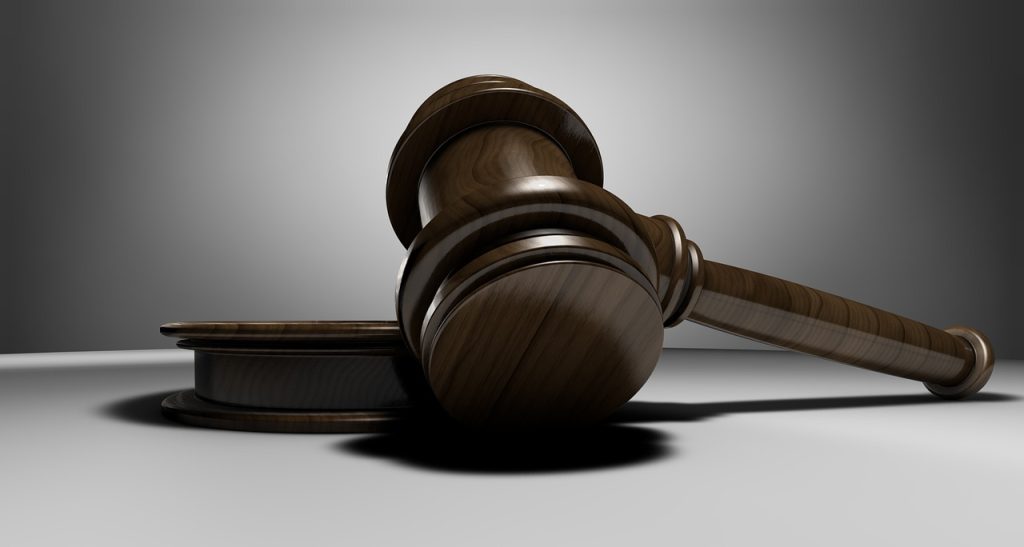 What to bring to the consultation
The first thing to bear in mind is that you will need a means of identification. Lawyers are required to document a copy of this in case you become their client. So you must bring a national ID, driver's license, or any other means of identification.
Besides ID, other pieces of information as important for this meeting. We list them below:
Police reports
Written information or document showing your professional or employment background
Protective order (if any)
Record of former convictions or arrests (if any)
Bail documents (if any)
Medical reports (if applicable)
Former records of a misdemeanor (if any)
Next court schedule
How to prepare for the free initial consultation
Prepare Questions
The first thing to do is to prepare questions for the attorney, especially if you are using a paid attorney rather than a public defender. The meeting is an opportunity to learn about them and the criminal justice process. Questions about their experience, expertise, and fees, are relevant. You want to know all your options and their approach to the case at this stage. Questions about the legal proceedings are also vital to help you mentally prepare. Therefore, have these questions written down to ask during the consultation.
Gather information
Secondly, gather as much evidence as possible that is relevant to building a solid defense. As mentioned, pictures, videos, SMSs, witnesses, etc., are examples of such pieces of evidence. The more details you can provide, the better the attorney can prepare the defense.
Review the incident
Finally, go over the incident for which you are being charged with a crime. Have the events written down in sequential order as they happened. Every minute detail you can remember is important, including details like time, dates, people present, car color, etc. Let your description of the event be as clear as possible.
Once you have prepared these three important things and everything you need to take with you, book the free consultation. Remember that the earlier you get a lawyer, the better. The events are still fresh, and you can easily recall them.